News
Spring cleaning at the Salmonberry Magazine
Back from our winter hibernation, the Salmonberry Magazine has a new website!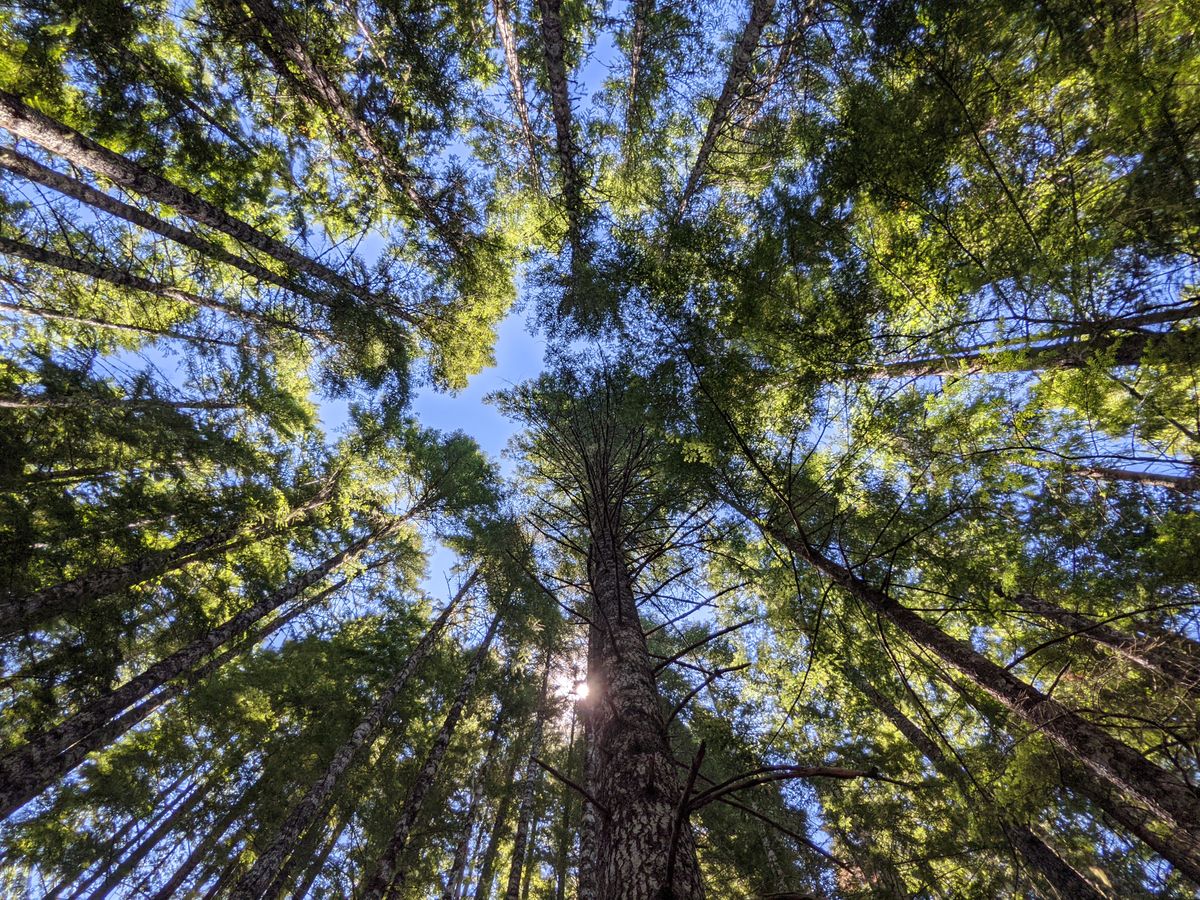 Every year, I seem to go through the same cycle: Publish a bunch of stories here in my spare time, then we go somewhat dormant in the winter, and then this website breaks in some new creative way around February, sending me into a funk because I haven't the skill or time to dedicate to fixing the technical aspects of this side project.
No more! We've to a hosting solution run by professional publishing technical people (not me!) over at Ghost, a newsletter and website platform, so things will be more stable moving forward.
The downside of this transition is that the photos did not make it from our old website to the new, so if you dig into the archives, they're a bit stark.
Right now, we'll be starting with some news from the forest largely on the east slopes of the coast range, and then as weather warms and mud roads firm up, we'll publish some fun trail and recreation site reports, stories on unique people doing cool things in the forest, our usual Tillamook Forest wildfire reports, news about the ongoing development of the Salmonberry Trail, Oregon Department of Forestry news and more.
As a reminder, or an introduction for those just joining us, we are an independent online news site run as a side project by yours truly out of the offices of the Gales Creek Journal in downtown Gales City. We launched in what seems like a lifetime ago but was in fact 2012 as a way to keep track of the development of the Salmonberry Trail, and have expanded to cover more Tillamook Forest—both the state-owned portions and the private tracts—news from people working, living, and recreating in the forest.
We are also bringing our Patreon page to a close. I would like to thank those who've chipped in to help defray costs over the years to keep this site run. We're moving to a "freemium" model, which means that many of our stories will still be free to read, while those stories that have a price tag for us to produce—travel, freelance payments, public records request fees and equipment costs, to name a few—will be for paid subscribers only.
Hope to see you all out on a trail, on the Wilson River, (but not at the Tillamook Forest Center, it's closed again this year), or somewhere else in the forest, enjoying all it has to offer.
- Chas Hundley, Editor/Publisher